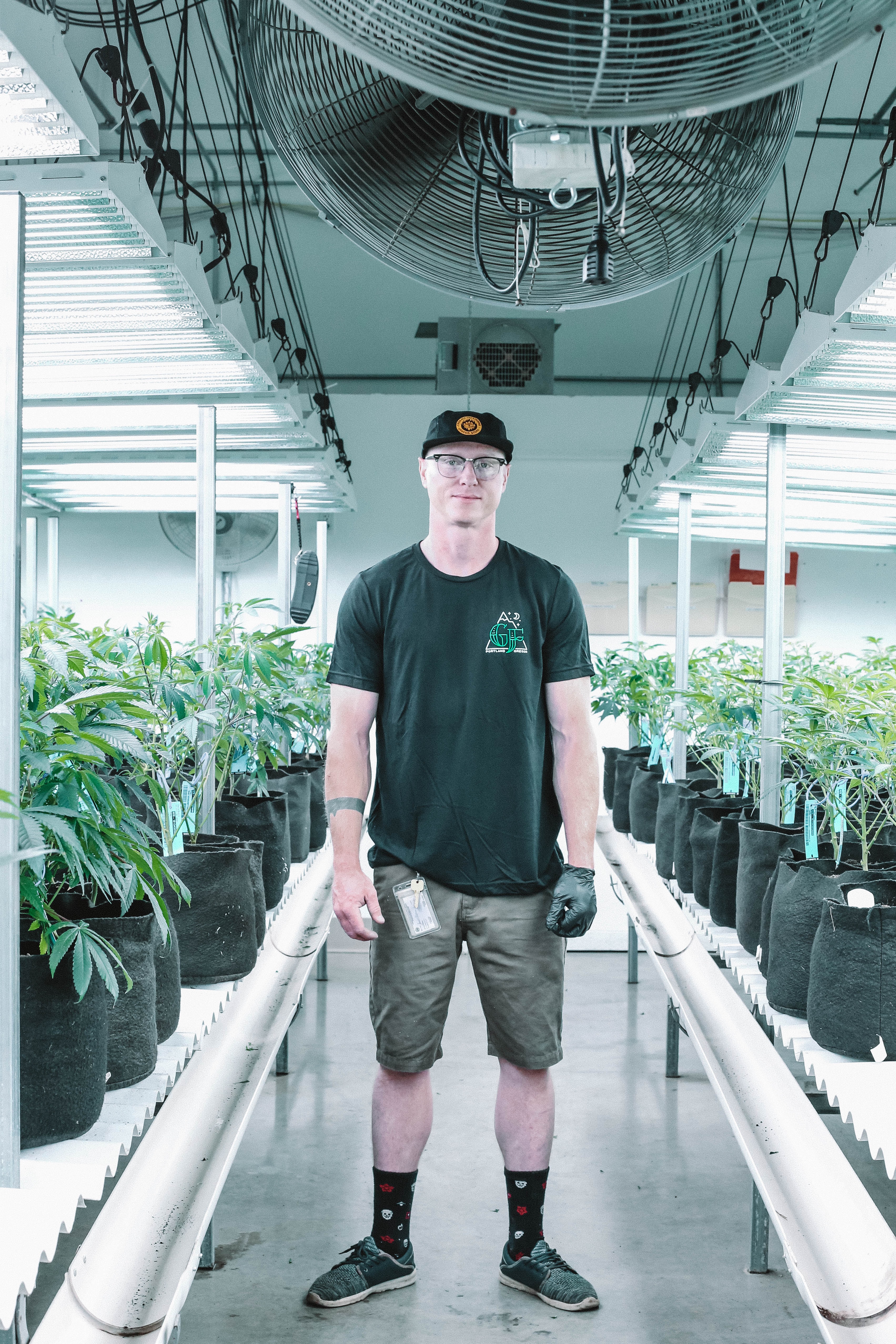 Can you smell that? It's bud. Marijuana. Sweet Mary Jane.
Call it what you want, the bitter-sweet aroma of weed is up in the air with a hazy debate over its legality underway. The discussions could change how Dallas, and even Texas, deal with the punishment for the possession of pot, to the point of decriminalization. For those tired of having to slow their roll, the legal aspect could be an issue no more.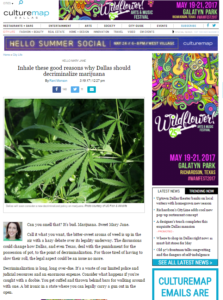 Decriminalization of marijuana is long overdue. It's a waste of our limited police and judicial resources and an enormous expense. Consider what happens if you're caught with a doobie. You get cuffed and thrown behind bars for walking around with one. A bit ironic in a state where you can legally carry a gun out in the open.
But wait, there's still more punishment for the crime. You ultimately can spend up to six months in jail, leave with a criminal record and a fine of $2,000. Hardly a way of making anyone a more productive member of society.
Dallas Police Department resources already are stretched paper thin. More than 100 officers have quit or retired since January. Another 350 are expected to leave this fiscal year, further reducing the size of the police force available to protect us. Who can blame them? Officers here are paid less than elsewhere and now are being asked to work more since DPD is having trouble staffing patrol shifts. Crime rates continue to rise and their flailing pension system is on the verge of collapse.
Leadership also is lacking. Former Police Chief David Brown, now of ABC News fame, retired in October. His shoes still are empty and the city hasn't even yet selected a firm to find Brown's replacement. It's yet another weakness in our already depleted police force. Protecting Dallas' Thin Blue Line, the one that keeps getting thinner, is why our force shouldn't be focused on marijuana.
Modernizing our marijuana enforcement policies in Texas would free up strapped police forces and relieve over-taxed court systems and save staggeringly large savings of time and money.
Decriminalizing pot is absolutely the right thing to do. Cheers to Dallas City Council member Philip Kingston for trying to keep Dallas' head out of the clouds and boots focused on where we need them to be. After all, these are our tax dollars. Let's have 420 simply be a time of day or a date, not a police call for "marijuana smoking in progress."
Read the entire column "Inhale these good reasons why Dallas should decriminalize marijuana" online at CultureMap.