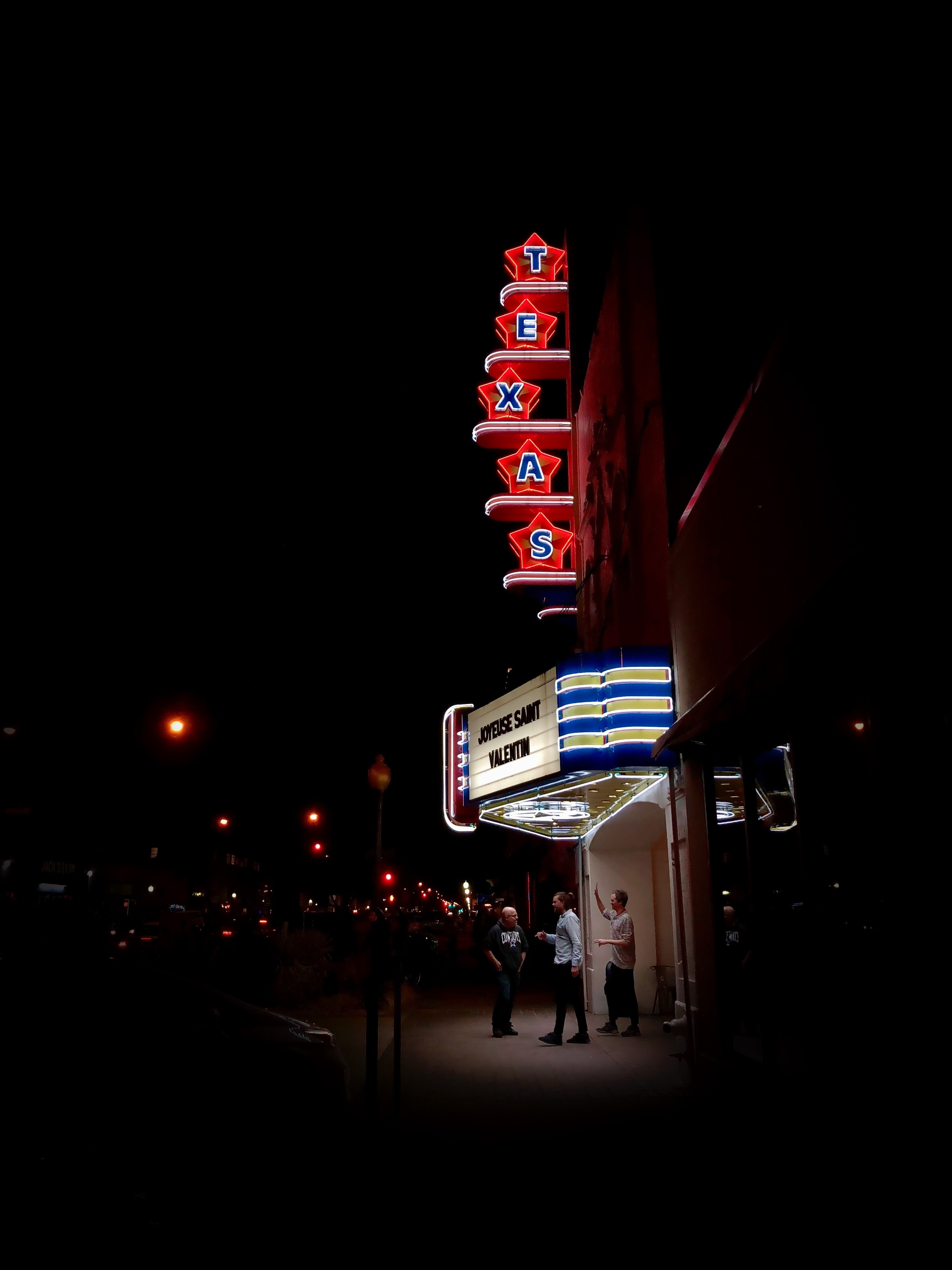 Texas Attorney General Ken Paxton wants attention. In the past week, he earned national attention from the likes of The Washington Post, Newsweek, and online site The Huffington Post. Too bad it took him an embarrassing episode of baiting of religion and race to get it.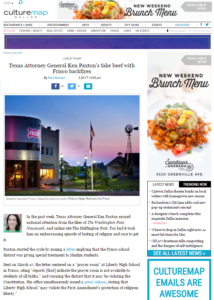 Paxton started the cycle by issuing a letter implying that the Frisco school district was giving special treatment to Muslim students.
Sent on March 17, the letter centered on a "prayer room" at Liberty High School in Frisco, citing "reports [that] indicate the prayer room is not available to students of all faiths," and warning the district that it may be violating the Constitution. His office simultaneously issued a press release, stating that Liberty High School "may violate the First Amendment's protection of religious liberty."
Over the last several months, Paxton has been making an effort to increase his own visibility.
Perhaps focusing attention on Liberty High School will distract from Paxton's own upcoming criminal trial. He faces three felony charges. The trial will be the first time the public gets to hear the details of the case. Sounds like the perfect time for an outrageous tweet.
Read the entire column "Texas Attorney General Ken Paxton's fake beef with Frisco backfires" online at CultureMap.