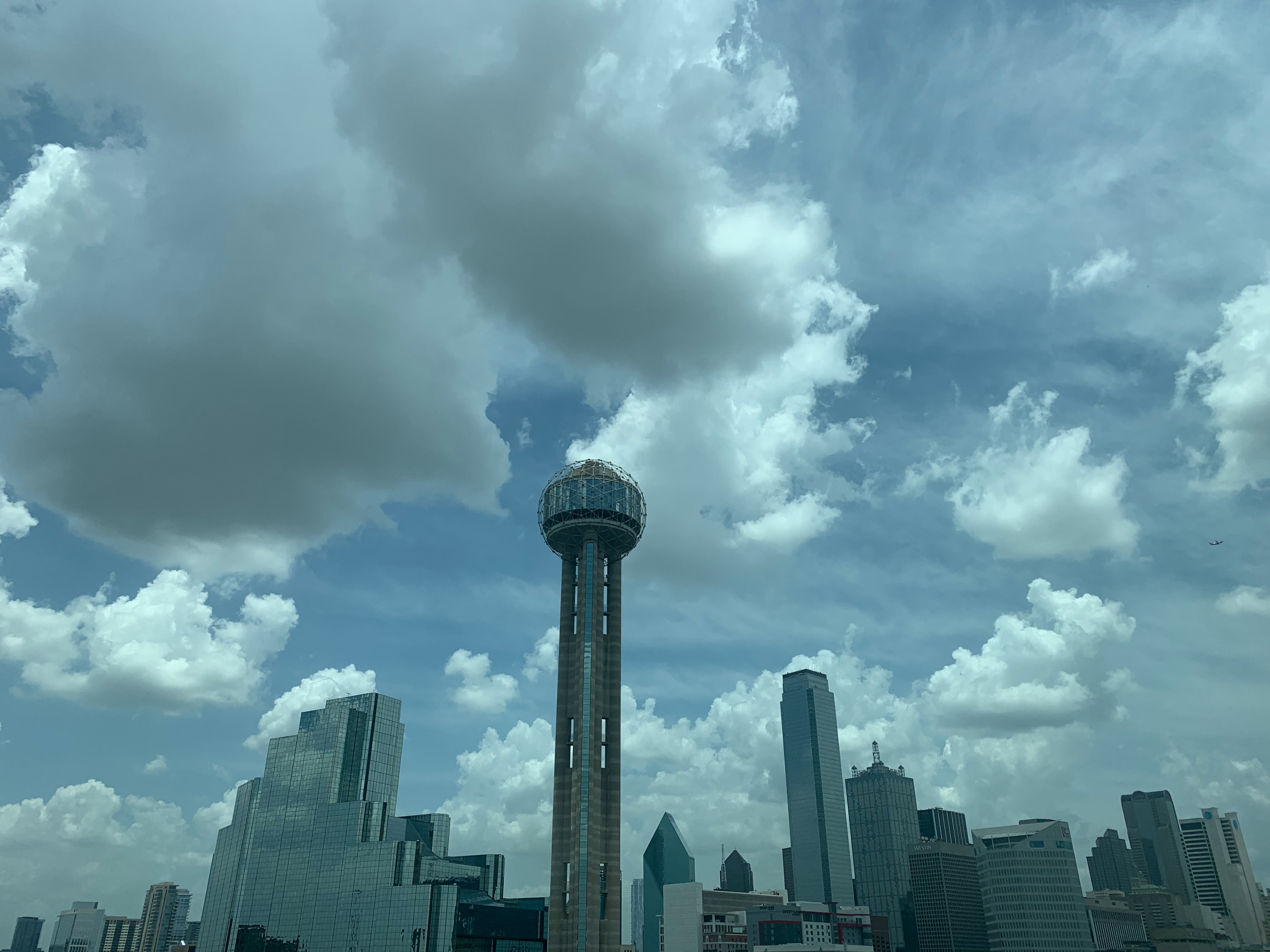 The concept of a sanctuary city is an ancient one, dating back to the Old Testament. But with immigration emerging as a major issue since the 2016 Presidential election, the topic has a new life, both nationally and locally.
The current controversy over sanctuary cities began in January, when President Donald Trump signed an executive order cutting federal funds to cities and counties that provide sanctuary to illegal immigrants to help avoid deportation. On March 27, new U.S. Attorney General Jeff Sessions doubled down on that threat to withhold federal funds.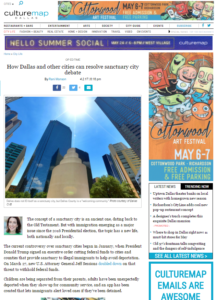 Children are being separated from their parents, adults have been unexpectedly deported when they show up for community service, and an app has been created that lets immigrants alert loved ones if they've been detained.
When companies cannot afford employees, sentiments about undocumented immigrants will shift. As products and services we rely on become cost-prohibitive, the role that undocumented workers play in our economy will be recognized. As businesses in this country start to fail, elected officials will be less anxious to throw people out of the country.
That's just the dollars and sense of sanctuary cities.
Read the entire column online "How Dallas and other cities can resolve sanctuary city debate" at CultureMap.