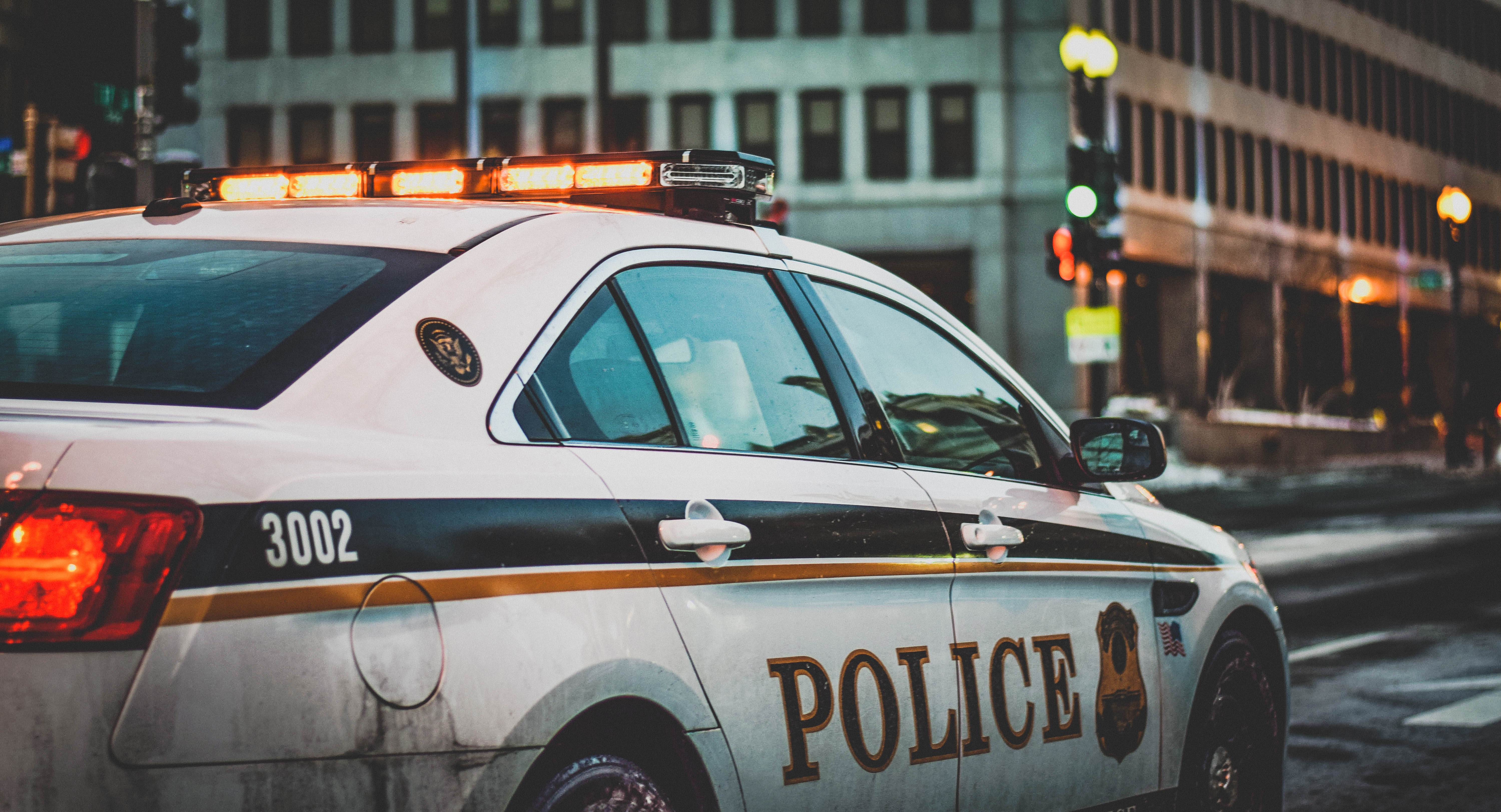 San Antonio wants our cops and is going big to get them. The Alamo City is seeking recruits for its police department via billboards on I-35, US 75, and the Dallas North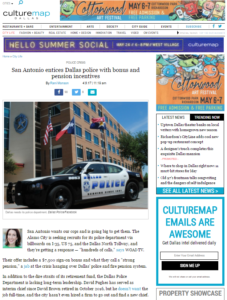 Tollway, and they're getting a response — "hundreds of calls," says WOAI-TV.
Their offer includes a $7,500 sign-on bonus and what they call a "strong pension," a jab at the crisis hanging over Dallas' police and fire pension system.
In addition to the dire straits of its retirement fund, the Dallas Police Department is lacking long-term leadership. David Pughes has served as interim chief since David Brown retired in October 2016, but he doesn't want the job full-time, and the city hasn't even hired a firm to go out and find a new chief.
It's surprising that poaching of our police department from cities like San Antonio didn't start sooner. Dallas police officers are ripe recruitment targets.
Read the entire column "San Antonio entices Dallas police with bonus and pension incentives" online at CultureMap.