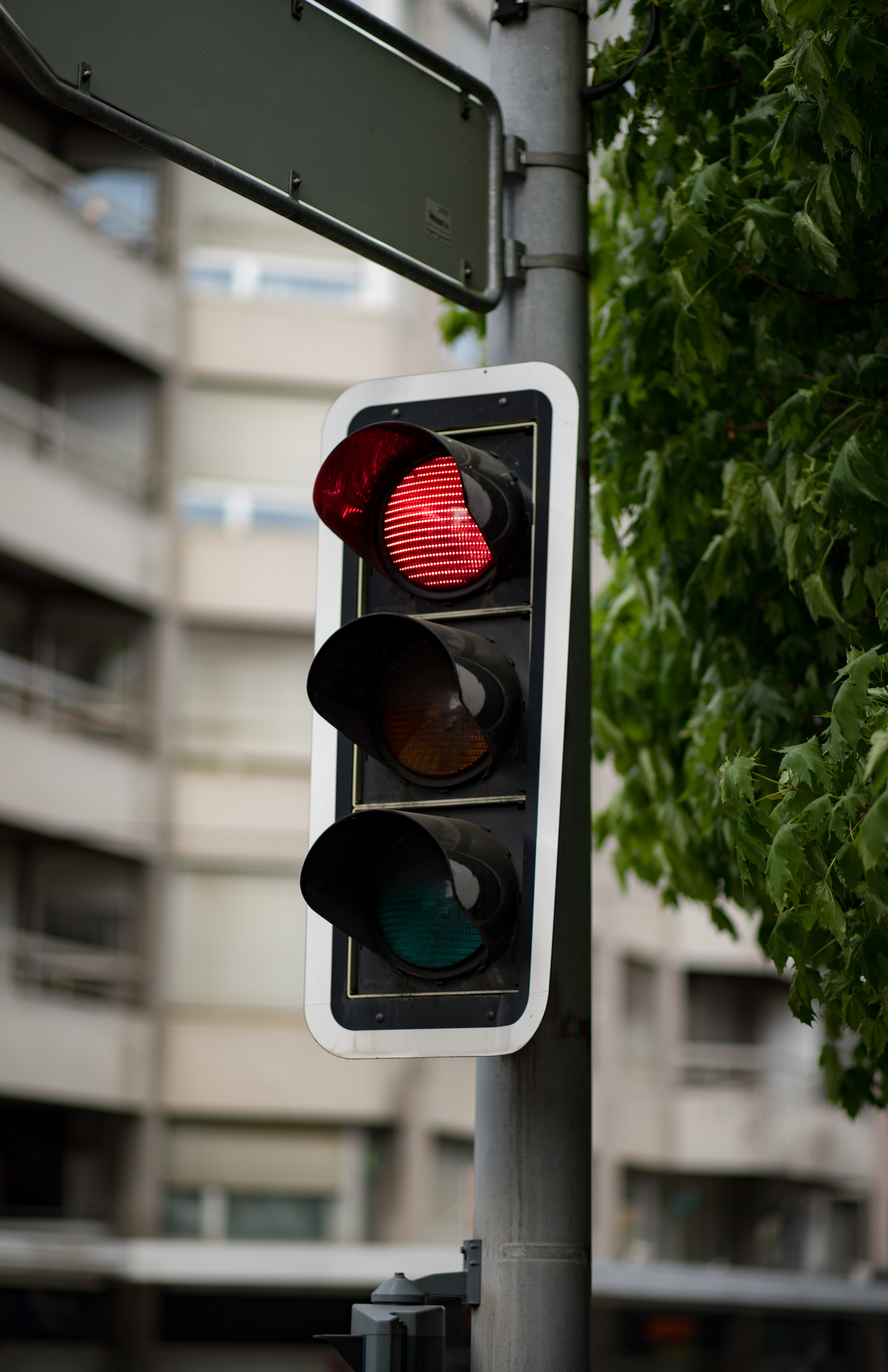 As other cities nationwide hit the brakes on red-light cameras, Dallas hit the gas pedal, approving a plan that could be around for the next decade.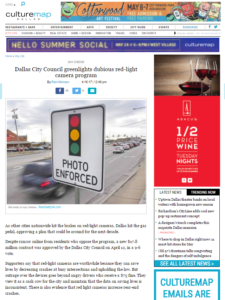 Despite rancor online from residents who oppose the program, a new $17.8 million contract was approved by the Dallas City Council on April 12, in a 9-6 vote.
Supporters say that red-light cameras are worthwhile because they can save lives by decreasing crashes at busy intersections and upholding the law. But outrage over the devices goes beyond angry drivers who receive a $75 fine. They view it as a cash cow for the city and maintain that the data on saving lives is inconsistent. There is also evidence that red light cameras increase rear-end crashes.
Lucky for us, our turn to have a voice will be May 6, when every single City Council seat is up for election. Your green light to be heard is staring you in the face. It's called a ballot box.
Read the entire article "Dallas City Council greenlights dubious red-light camera program" online at CultureMap.