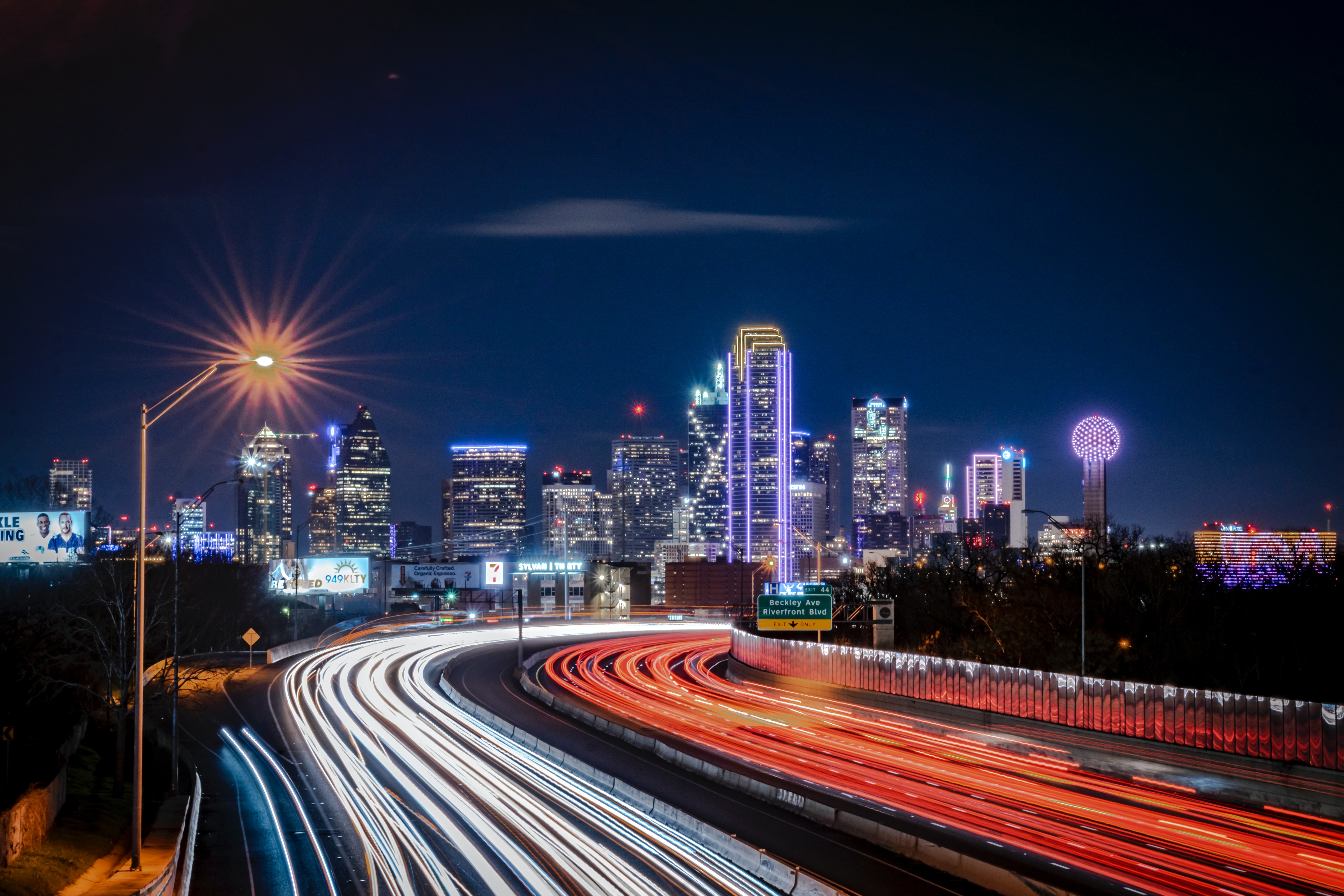 Following months of uncertainty, some progress is being made to divert one of the biggest potential crises for the city of Dallas: the disposition of the massively troubled Dallas Police and Fire Pension. But we don't have Mayor Mike Rawlings to thank for it.
Due to gross mismanagement, the pension fund has acquired a debt of nearly $8 billion and is feared to be defunct in a decade. An infusion of about $1 billion is required to Dallas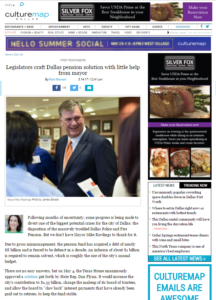 Mayor Mike Rawlings Police Pension remain solvent, which is roughly the size of the city's annual budget.
There are no easy answers, but on May 4, the Texas House unanimously approved a solution put forth by State Rep. Dan Flynn. It would increase the city's contribution to $1.35 billion, change the makeup of its board of trustees, and allow the board to "claw back" interest payments that have already been paid out to retirees, to keep the fund stable. But don't thank Dallas mayor for pension resolution.
Rawlings opposed it, and stoked the tension with melodramatic comments. "They have been taken to the alley and beaten up pretty bad over this," he said, referring to taxpayers.
His actions have been so unwelcome that he's been uninvited to a Police Memorial Day by the Fraternal Order of Police on May 17. The group sent the mayor a letter asking him not to participate in the annual ceremony placing a wreath at the police memorial wall honoring fallen officers.
The Mayor needs to recognize he's creating avoidable stress among residents, police, and firefighters. He needs to show loyalty to the police officers and firefighters who sacrifice their lives and have been asked by the city to take concessions in the past with promises to pay it back in the future. Our first responders have been told the city would make it right. Now is the time for the Mayor to follow through on that commitment.
Read the entire column "Legislators craft Dallas pension solution with little help from mayor" online at CultureMap.