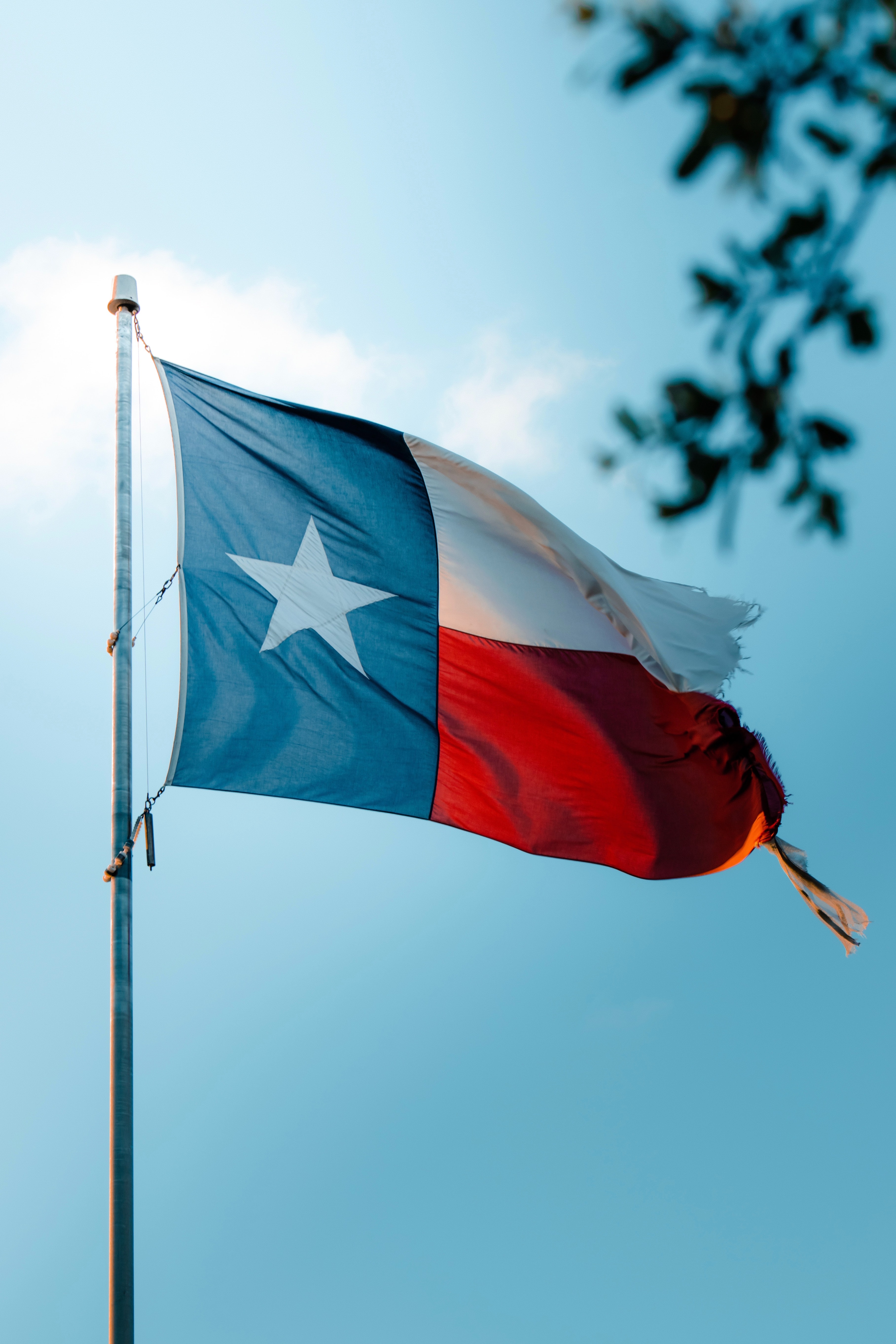 The state of Texas is on a mission to box Planned Parenthood out, and is hoping the current Presidential administration will aid and abet its plan, even if it results in the further decline of health services to Texas women. That's right. Texas is betting on Trump to block Planned Parenthood.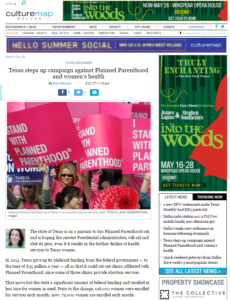 In 2013, Texas gave up its Medicaid funding from the federal government — to the tune of $35 million a year — all so that it could cut out clinics affiliated with Planned Parenthood, since some of those clinics provide abortion services.
That move lost the state a significant amount of federal funding and resulted in less care for women in need. Now the state wants to get that money back. The Texas Health and Human Services Commission has drafted a proposal asking for that Medicaid funding to resume, but without the inclusion of Planned Parenthood.
This would go against federal law, which requires states to give Medicaid beneficiaries their choice of any willing provider. Texas legislators hope the Trump Administration will change that.
While other red states have made similar efforts to limit Planned Parenthood, none have been as bold as Texas in its outright attempts at exclusion.
If approved, Texas would set a new low, further limiting a woman's ability to have a choice regarding her own body and is guaranteed to be a sad day for women's health.
Read the entire article 'Texas steps up campaign against Planned Parenthood and women's health' online at CultureMap.