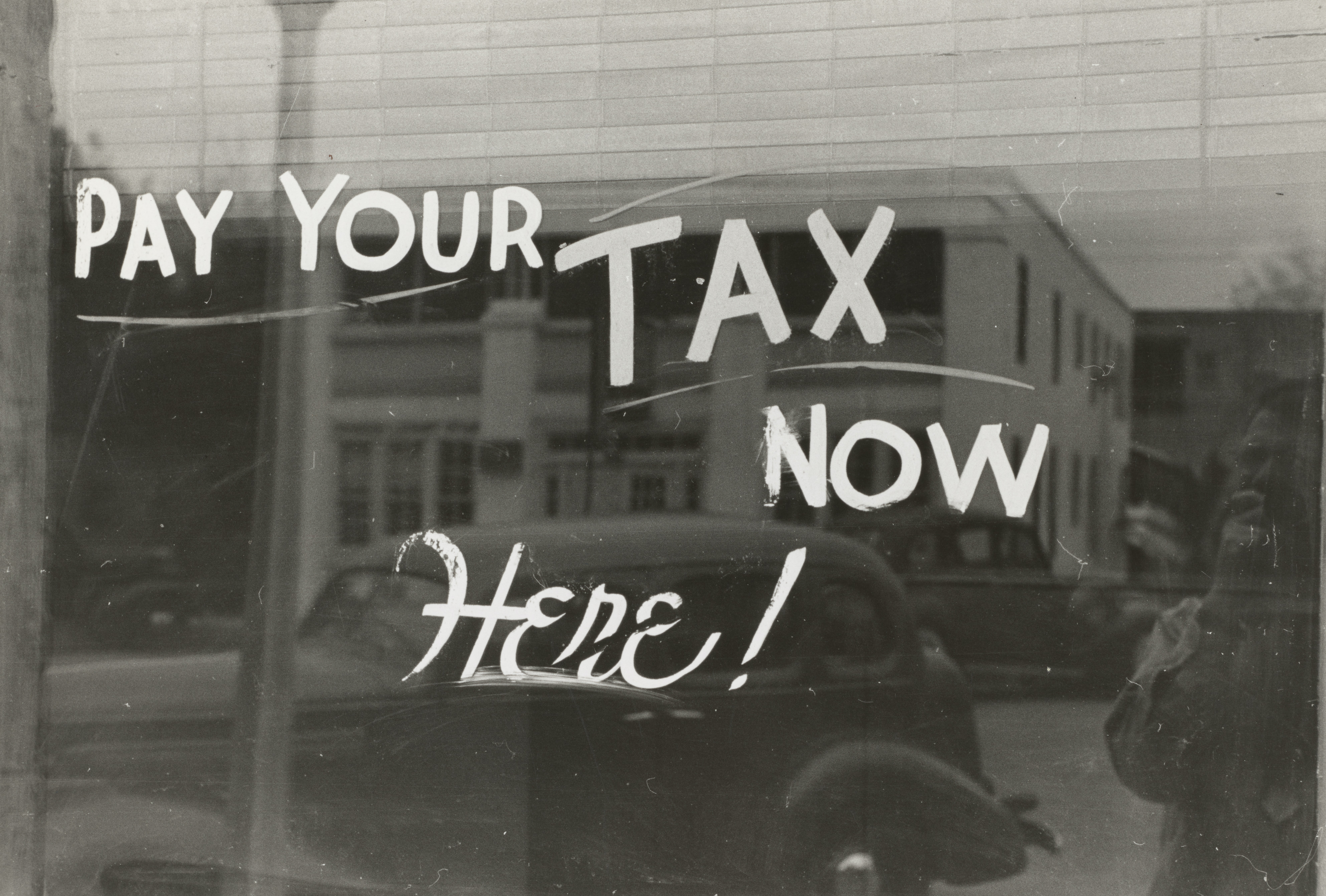 If you're a homeowner in the DFW area, you recently got a shocker in the mail: a 2017 appraisal of the value of your property that probably went through the roof.
The value of homes in Dallas County rose 9.9 percent this year, with the value of homes in the four major counties around Dallas, Collin, Tarrant, and Denton increasing by more than $84 billion. That means nearly all of us got hit with a big increase in property taxes.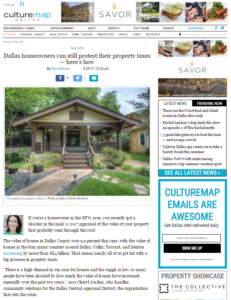 "There is a high demand in our area for homes and the supply is low, so many people have been shocked by how much the value of homes have increased, especially over the past two years," says Cheryl Jordan, who handles community relations for the Dallas Central Appraisal District, the organization that sets the rates.
If you're like me, you looked at your statement, balked at the increase, or were confused by the numbers, and set it aside, convincing yourself you'd deal with it later.
Later is now.
Read the entire article "Dallas homeowners can still protest their property taxes — here's how" online at CultureMap.