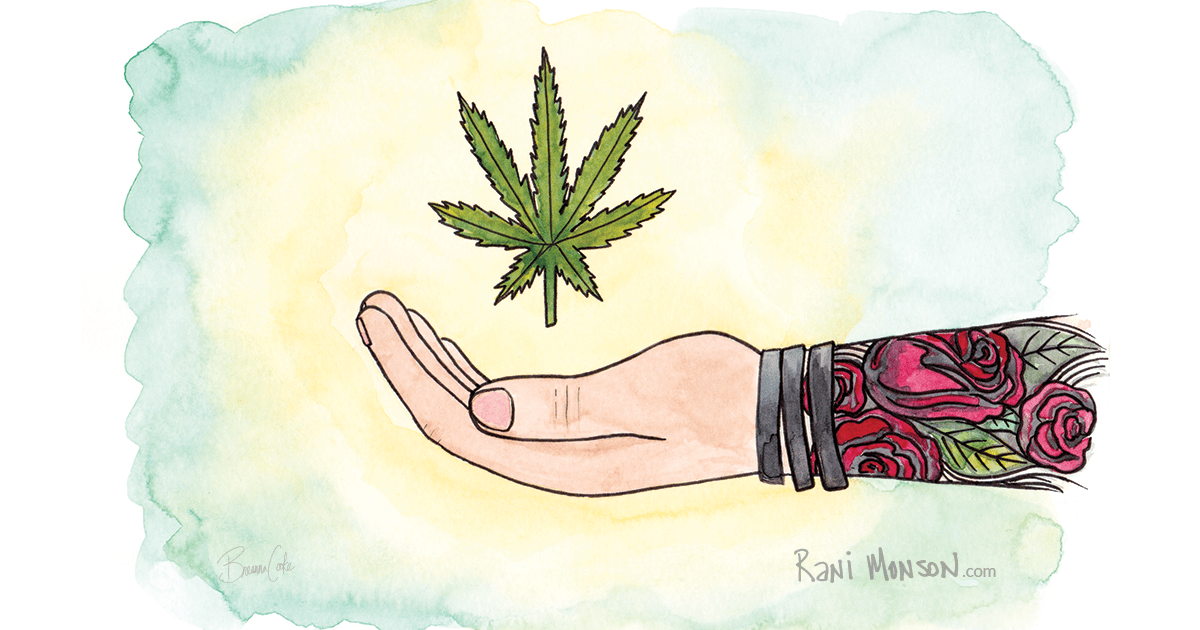 On what feels like it should be a Monday, the first email of the morning sets the day off to a bad start. DirecTV is thanking me for the pay-per-view movie I allegedly just rented. Please. If only I could be that person, up early enough to watch a movie before work, I'd probably also be one of those morning gym people. I didn't and I'm not.
Irked, I begin what amounts to more than a 40-minute endeavor to get my $5.99 back. While I'm not someone who will drive out of my way to buy cheaper gas for the car, I have gone to a different grocery store to save $1 on a watermelon. When I finally find a person after pushing lots of different numbers on my phone, they are not at all understanding. I'm asked who else has access to my account and about the other people in the home. I live alone. I don't have kids, pets or plants. My almond milk didn't order a film.
Please Try Your Call Again Later
Then, I'm told they don't see the charge, so I'll have to call back later when they can issue a refund. #AreYouKiddingMe? I ask how I can prevent this from happening again. Can I turn off PPV? I'm told unequivocally "that isn't an option. Pay-per-view is available to everyone." Increasingly frustrated, I come up with a solution. Every person in the world who deals with customers needs to spend a week at a pot dispensary. Yup. Customer service needs to visit pot dispensaries. Pronto.
It's the most rewarding customer experience ever. I've now been to dispensaries in Denver and Portland. Never in my life have I seen such dedicated attention. Each person working there only helps one customer at a time. They are intimately familiar with their products and will help you find something you will love. Your every whim and desire is tended to. You've got more options than a visit to a high-end nail salon that offers books of colors and dozens of different services to contemplate.
It's Like a Visit to a Shrink
To help you, your personal shopper lets you smell things and touch products. They make recommendations and provide advice. It's a bit like a discussion with a shrink. "I want this to help me relax and let my brain stop thinking." Or "I don't want to get paranoid." I'm a good eavesdropper. "What do you have that will make me laugh?" They spend as much time with you as you'd like until you're ready to make your selections.
I'm in awe and float around the store watching this happen over and over to other people.
Customers are clearly appreciative. Tips jars are overflowing. Clumps of $20 bills are handed over as rewards. This needs to be a new rule. Or law. Hell, let's amend the U.S. Constitution. Customer service must be on par with or exceed that offered in dispensaries.
And this happens during a process where there are plenty of opportunities for annoyance and frustration. Your ID is checked. No ID, no entry. You often wait in line since they limit the number of people allowed inside at once. It's cash only. Yet all I saw was stellar customer service that would give Nordstrom's reputation a run for its money.
Don't Touch My Magazines
Sure, it's probably worth exploring why I was so fascinated and it comes to mind while I'm on the phone exasperated. I detest wasting time to resolve something that shouldn't even be an issue. I absolutely want the service I didn't purchase credited back to my account.
I'm unnerved. Had someone accessed my PPV account? It felt like the time when someone changed my weekly subscription to The New York Times to their home address.
Mostly, I want to make sure it never happens again and this doesn't become a reoccurring call. I already have enough problems with the U.S. Postal Service, which regularly refuses to deliver my mail. I've been living at the same address since 2004, but a year ago USPS decided my "address doesn't exist" sporadically. All of my magazine subscriptions got cancelled, which made me cry. I take my magazines seriously.
Talk about insecurity, the post office refusing to acknowledge my existence. I look forward to living in a world where all customer service folks spend a week at a pot dispensary getting trained. Until that time, I may just have to cancel DirecTV and stop ordering packages. Just please, leave my magazines alone.
This column originally appeared in the Katy Trail Weekly, titled "Service reps should visit pot dispensaries."