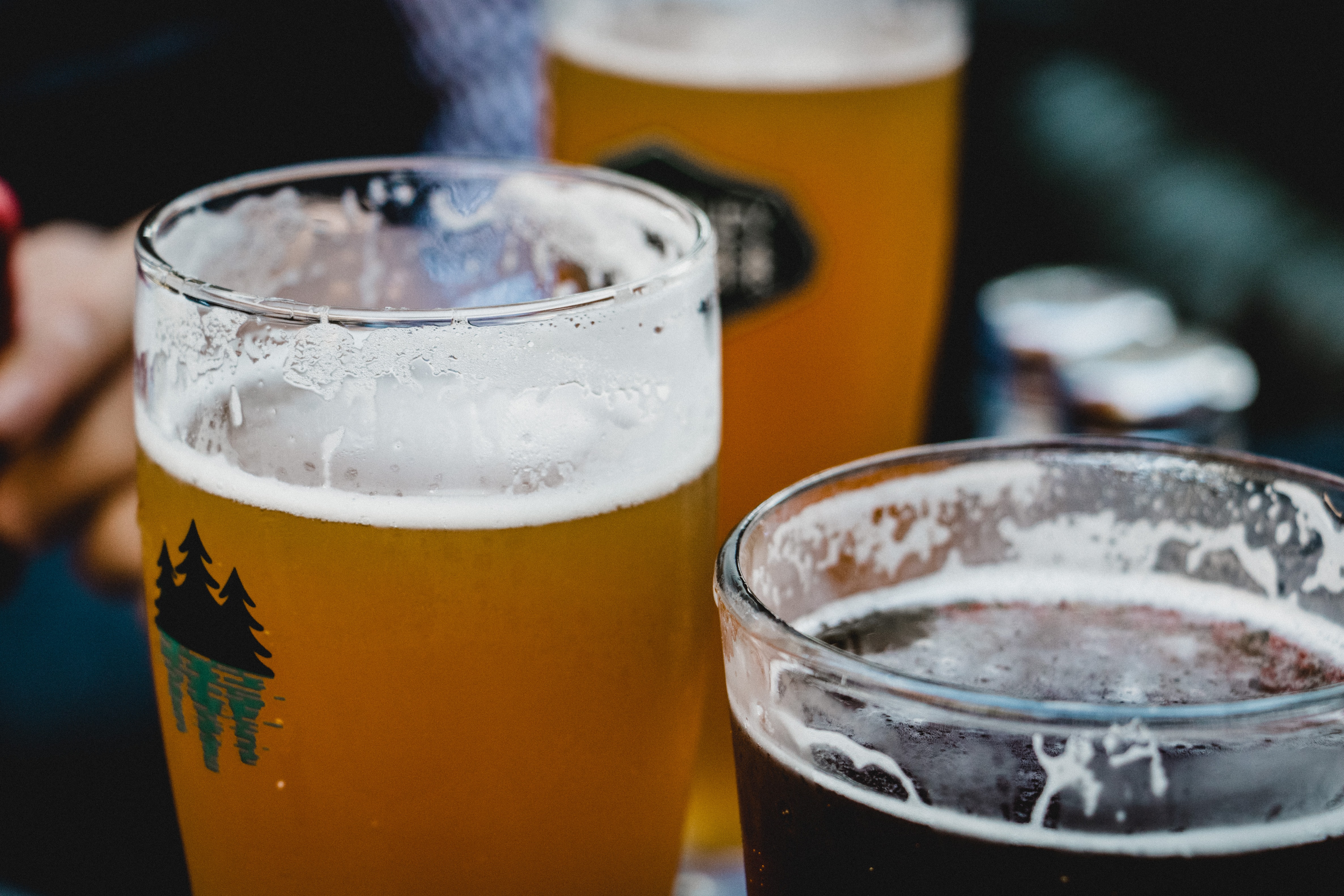 Texas has cultivated a love affair with craft beer, but that doesn't extend to the Texas Legislature, which recently passed a bill that beer advocates are calling grossly anti-competitive.
House Bill 3287, aka the "taproom bill," says that if a brewer with a taproom produces more than 175,000 barrels of beer on-site, they must 1) sell their beer to a distributor at a wholesale price, then 2) buy it back from that distributor at a retail price — even though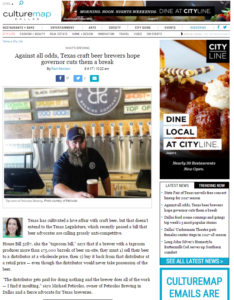 the distributor would never take possession of the beer.
"The distributor gets paid for doing nothing and the brewer does all of the work — I find it insulting," says Michael Peticolas, owner of Peticolas Brewing in Dallas and a fierce advocate for Texas breweries.
I don't understand how the officials elected to represent us approved this bill and believe it's a good thing for Texas. The craft brew industry creates jobs. It attracts tourists to the state who spend money and help fill our tax coffers. So to all the craft brew lovers out there: If Abbott allows this bill to become law, it's time to starting crying in our beer.
Read the entire article "Against all odds, Texas craft beer brewers hope governor cuts them a break" online at CultureMap.