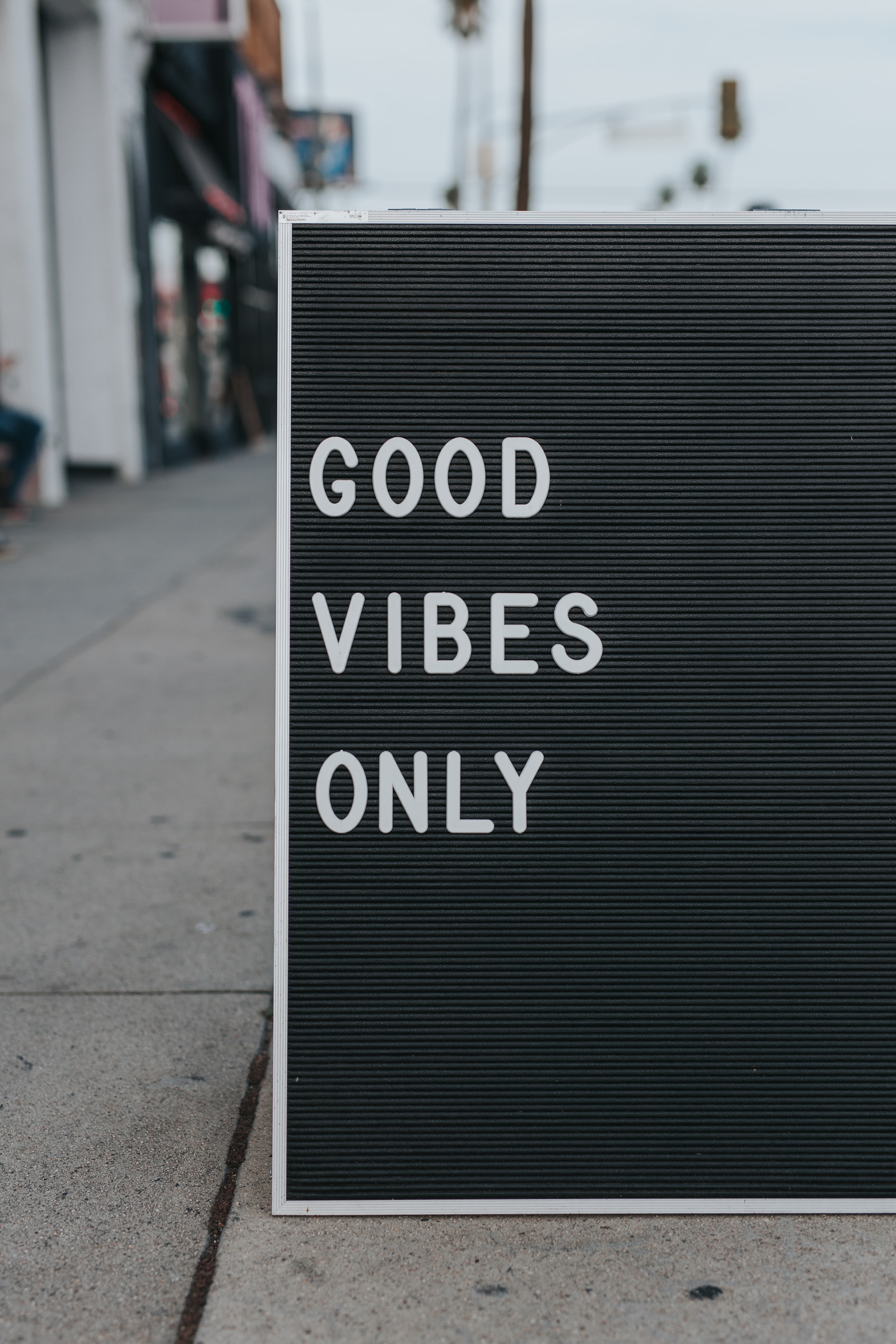 After a long holiday weekend, I hit the snooze button for 37 minutes, the amount of time I had allocated for the morning workout I detest. I overslept and skipped the gym, hardly the way I want to start a new week. That's because no good deed goes unpunished.
I'm already down, having dashed my own high hopes for organization, purging and achieving Zen across the three days. I was too busy binging on yet another Netflix series. This time it was Ozark.
I wonder if there ever will come a time when I stop disappointing myself because of all the things I didn't do and haven't accomplished. None are necessarily significant in and of themselves, but each are enough to drive me crazy. All are avoidable; so it is a crisis of my own creation. I'm comfortable there.
What really throws me is doing the right thing — something good — and it still backfires.
Take my gym membership. I've been going to Equinox for more than four years. I like that it's clean and there are a variety of classes at different times, but the fees are steep. And it can be snobby. The valet parking doesn't help. My new job happens to have a discount with the gym. Hooray! Not.
What a train wreck. Without going into all the gory details, it took weeks and multiple follow-ups on my part to finally be told "the discount has been applied." Excited, I inquire about the new price. The discount? Zero. The cost went up. An additional $8 per month.
Delete! I ask to go back, to reverse the discount. The response suggests my request is untoward and something that would be "caught in an audit." My subsequent conversation is like talking to Hal from the film 2001: A Space Odyssey, flat and without emotion, all the while suggesting I'd somehow brought this on myself.
Boyfriend suggests I quit the gym. "It's a great way to test them. Gyms have huge retention budgets. See what they do. They want people who pay the fees each month and never come."
Refusing to think he's talking about me, we leave the house for Old Navy to buy new things for those displaced by Hurricane Harvey. I've given money through work, where my funds were matched, but I can do more. Should do more. Need to do more.
I hear of a need for XL clothing for men and women. Upon further research, I find an updated request for new socks and underwear. I'm on it, with high hopes, dragging along Boyfriend. Unlike me, he doesn't understand the allure of Old Navy. Just last week, I was wearing a blazer from there, only to be told: "I like your jacket. It looks like it could be Chanel." I swoon.
My loyalty resulted in $140 of gift certificates to spend. I'm up and down the escalators of the Park Lane location, driving myself mad, trying to stretch my limited dollars to help the most people. I find lovely camisole tops for $3 and hold it up. "Is that underwear?" Boyfriend asks. "Well, technically no, but it seems practical?" I try to sound convincing and he tells me to put it back.
I load up on women's socks. White athletic pairs with splashes of color, only to realize they are $6.50 for each package. Solid white is two packs for $10. I switch gears. "Stay focused — don't deviate."
In the men's area, multipack briefs are too expensive. I switch to boxers and steer away from what I'd normally buy and stick with solids in neutral colors. I avoid the porcupines, stifling a giggle, not wanting those to end up on the wrong guy.
Socks. Lots. Fun ones. "Buy one get one free." I'm impressed by the lack of intrigue from Boyfriend. He remains stoic, focused and composed. He's good like that. None are appropriate. I switch to athletic socks, believing they are on the same promotion.
Bad assumption, which I learn after standing more than 30 minutes in the checkout line. Boyfriend times it after he went outside, leaving me holding the bag — literally. I'm now the annoying person holding up the line.
Walking to the car with two full bags, I already have buyer's remorse, worrying I didn't get the best possible deal.
The next day, I pull up the website to double check the address of the drop-off location. My heart drops: "Thanks to the generosity of North Texans … we're no longer accepting physical donations for Hurricane Harvey evacuees." I go back to bed.
Katy Trail Weekly first published "No good deed goes unpunished"